Every time I turn around. It could be mid-July, 97 degrees, beach status…. And Winter Is Coming. Yes, winter is coming everywhere… all over my sheets, the walls, every time I close my eyes. But with it comes hope!
Every ski season feels like a new beginning. November 1st, the unofficial start of ski season in most places, is basically NYE / Christmas / Kwanzaa / and 4th of July rolled into one awesome weekend for skiers and boarders all over the Northern hemisphere – looking forward to the next 6 months to follow..
Cue Auld Lang Syne and let's ring in the New Season boys and girls! Here are the top 8 things to look forward to:
8) The hot tub has not been contaminated yet
If you have a ski house and you don't have a hot tub, well… you need to find a new house. If you DO have a hot tub you know that a 6 person hot tub really means 14 and it takes exactly one Saturday après party before a liter of alcohol has been added to the 102 degree mess, Jon and Chloe had sex in it, there are blow up dolls and God knows what else floating around, and then you have to drain the entire thing.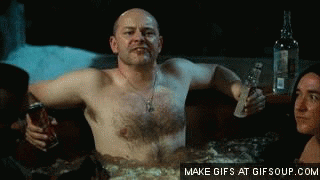 7) The Local crew
Every year you head back to the same mountain you usually see the same crew…. And every year they hate you a little bit less (if they remember you).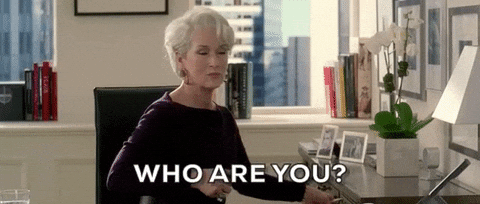 6) Winter Brews
Personally, I drink PBR whenever I can. But with winter comes some amazing brewskis. Im looking at you Sick Day IPA Long Trail Brewery.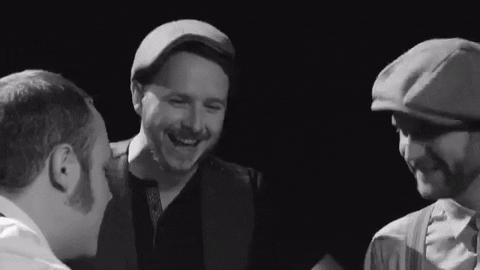 5) The new rando kids in your house
This is always a fun one. You have to keep things interesting every season with the people you bring on board. You never want things to get stale so you head onto CraigsList and see what kinds of creatures you can recruit for the house. Now, one is never sure if they're ax murderers or not but you can absolutely bet that shit will get really weird really fast.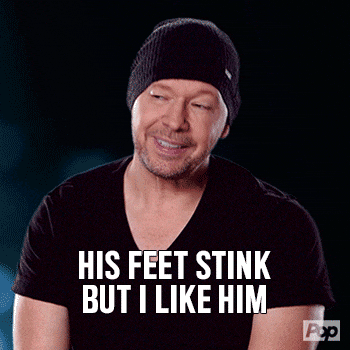 4) Shotskis & Fireball!
Shotskis should never have an off season. Fireball on the other hand has a special place in winter. It's like Christmas music, pumpkin spice lattes, and LFO Summer Girls. You get one shot to enjoy it… or in this case 6 straight months where you go through a gallon a weekend and your shotski is stickier than your sock drawer from High School.
3) The Ski Fam
It's amazing how much time you spend with your crew during ski season. Then May rolls around and it's radio silence for the next 6 months. It's like the human traffickers from Taken stole your ski family, then Liam Niesen steps in, throws out a #winteriscoming on Instagram, and BOOM – there they are. You don't miss a beat, it's a quick "how was your summer", then you pick right back up where you left off.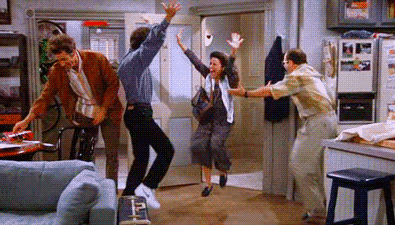 2) POW DAYS!!!
Yea, West Coast, we get it… you had a dope season last year. Well, the East Coast got shit and I personally spent more time at the bar than on the mountain. Neither here nor here… every new ski season brings the promise of glorious, glorious pow days. As Sisco once said, she had dumps like a truck, truck, truck… lets hope he was right.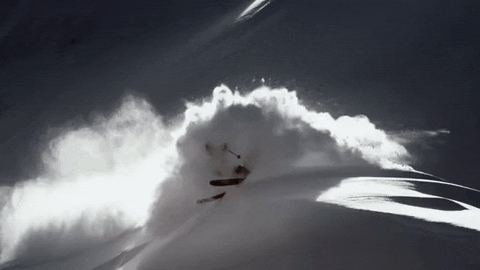 1) 6 Months of Weekend Plans
Planning things suck. Isn't is just GD awesome when you can roll into work, not pack a bag, sneak out the back door at 430, and drive 90 miles an hour to the mountain every Friday night for 6 straight months? Also, your "friends" who dont ski / ride / or winter hibernate and you wont see them until Spring. Fuc& those kids. Sorry, I'm busy.
So should auld acquaintance be forgot and never brought to mind? No, that doesn't happen on the mountain. Unless it's 3am, there is a pow day coming, and you have some random CraigsList floating in your hottub. Cheers to ski season everyone and happy New Year!