Leveling Up, A Letter From Our Founder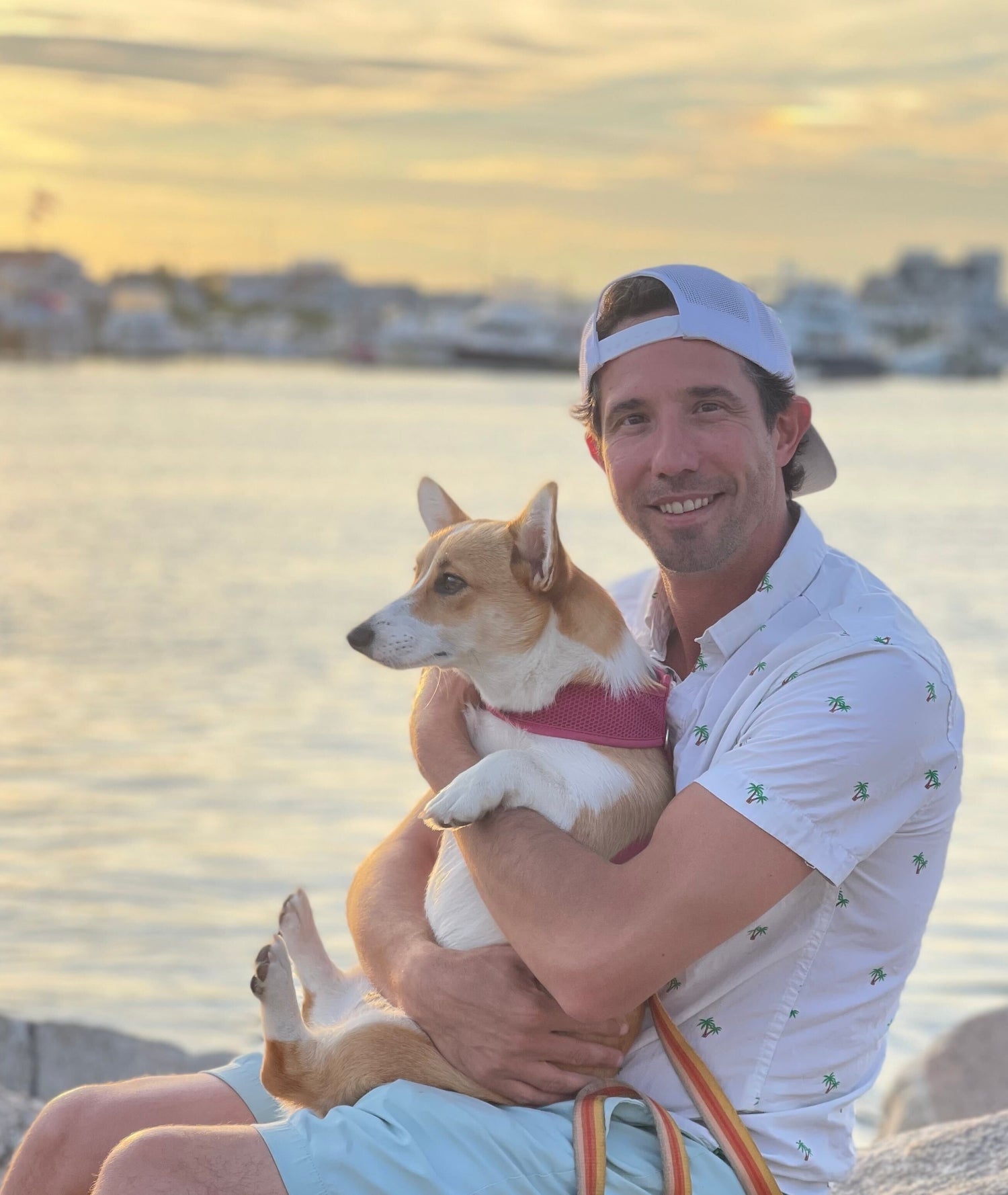 In the summer of 2016, I got laid off from my job, emptied out my 401K and took all my savings to start something I'd been dreaming about for some time. To create a high quality, functional apparel brand, that incorporated a design centric approach that people could immediately identify with.  
Through the support of my friends, family, and people that really believed in what I was trying to do I was able to start building Till I Die, a brand that did just that.
I'm not going to lie, it cost me a lot along the way. All the stress, sleepless nights, and everything else involved with starting and maintaining a company, negatively impacted time with my family, personal relationships, and my overall mental health. No one really sees that part. But I never gave up. Ever. 
Jumping forward to 2022, I came to a crossroads and had to decide: Do I keep the brand alive, or do I move back to New York City and continue my career in a corporate role for someone else's company? It was stressful and at times very lonely, living, breathing and being solely focused on one thing, and I was feeling burnt out.  
Then one day, with all these decisions to make in my head, into the Killington store walks this guy, followed by two kids. Watching them walk around and seeing them laugh at some of the designs, I felt an urge not to give up, not to go back to corporate America. That was Neil Kapadia, an insanely good guy with great family values, and most importantly, a sense of humor. He got the designs, he got the brand, and he got me. 
Well, it turns out Neil has an eye for special opportunities, and I was utterly surprised a few days later when he reached out and mentioned that he and his partners saw huge potential in the brand and asked what it would take to scale Till I Die, introduce it to more people in more markets building on the foundation of the ski and snowboard industry. That was the first of many discussions leading us to where we are today.
As I fast forward three months, I am incredibly excited to announce that not only does Till I Die  have a new leadership team in place to help maintain and grow the brand; we have launched our new website complete with e-commerce, partnered with a fulfillment team making sure the Till I Die online experience is seamless from end to end, and we are expanding our product offerings beyond the designs that everyone knows including our new Artist's Collection. You will start to see Till I Die at events again starting this spring with the SS Shred Sled, and finally we're planning to open new store locations in the very near future as we grow westward. 
It has truly been a remarkable journey and I'm not kidding when I say we've only scratched the surface. We have incredible things in store for this year and beyond, we're stoked to have you along for the ride. 
Until we catch you next, THANK YOU to everyone for your never-ending support over the years and we can't wait to show you what comes next.

Cheers,
Ryan
View Our Products >
Eating Snow: Getting Lost, Literally

Pie. Fri. Ski Till I Die. It's a simple formula, crawl before you walk... or in this case, pizza THEN french fry. Everyone from any background and any ability should have the opportunity to learn how to ski. If you can't afford lessons, call me and I will be happy to help you out on the hill.

The View From Above: Perspective From 10,000 Feet

As of this excerpt I wrote this blog 11 years ago. I love looking back on where I was, what I was thinking, and the stage of my career // business at that time. It's scary and comforting at the same time but the perspective is not only reassuring but motivating. Dont give up, dont ever give up.